Aro Arataki | the Way Forward
Aro Arataki Children's Centre is situated on the Greenlane Clinical centre site and provides an early childhood education and care service between 6:30 am and 5.30 pm for the children of staff of the Auckland District Health Board and children in the local area.
The centre is licensed for 75 infants, toddlers and young children. The families and staff team are culturally diverse and work together towards making you and your child a part of an inclusive learning community.
At Aro Arataki, we are governed by a parent committee and we operate under a new governance and management structure. The centre Director is supported by Team Leaders of each play space, who providing leadership for the teaching teams.
The centre's philosophy emphasises the importance of respectful and responsive relationships, recognition of the bicultural heritage of Aotearoa New Zealand, and the celebration of diversity.
The philosophy links well to Te Whāriki, the early childhood curriculum, and promotes children's development as self-directed, independent learners.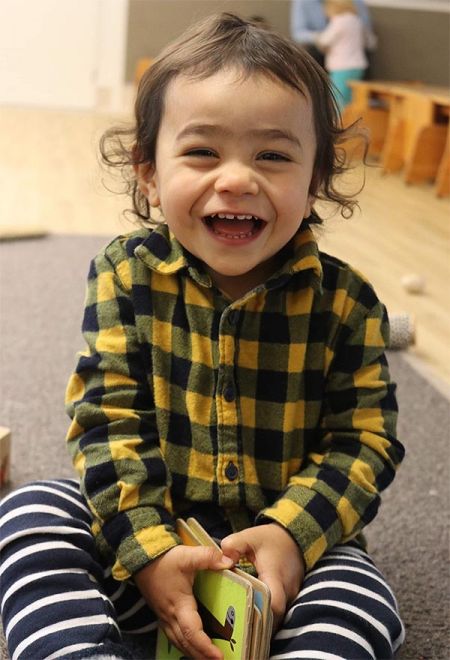 Our Philosophy
Aro Arataki – the way forward - is a place of respect, partnership, collaboration, and unconditional love where:
Our hope is to be continuously building an inclusive, culturally responsive and diverse community where people feel that their contribution is valued, and where they can participate and grow into their full potential; and
Welcoming, safe and caring spaces are created in which children's curiosity, creativity, imagination, inquiring, thinking and learning is nurtured;
Te Whāriki, the New Zealand early childhood curriculum is the foundational basis of our teaching practice;
Growing relationships with the wider community and input from parents/whānau into the curriculum are valued;
The rights of children to freedom and autonomy in developing their identity and in coming to know themselves is respected;
Learning environments, teaching practices and daily encounters are designed to foster independence, freedom of choice, and decision making for all;
The bi-cultural values and principles of Te Tiriti o Waitangi/the Treaty of Waitangi are recognised and Te Reo and tikanga Māori are woven into everyday practice.